2013 Vietnam Center and Archive Conference: Vietnam, 1963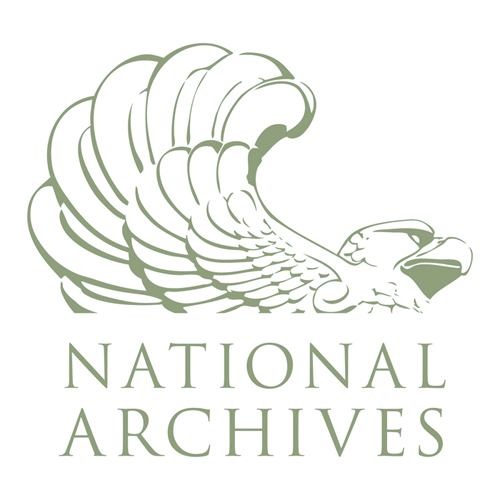 Sponsored by:
The Vietnam Center and Sam Johnson Vietnam Archive, Texas Tech University
The US National Archives
September 26th-28th, 2013
McGowan Theater, National Archives and Records Administration (NARA)
Constitution Avenue between 7th and 9th Streets, NW, Washington, DC
The Vietnam Center and Sam Johnson Vietnam Archive is proud to announce that we will host our 2013 annual conference in partnership with the U.S. National Archives. The conference will take place at the McGowan Theater in the National Archives in Washington, DC, Sept. 26-28, 2013. To organize this conference, we have worked very closely in collaboration with three important scholars of the Vietnam War to include Dr. Lien-Hang T. Nguyen (University of Kentucky), Dr. Edward Miller (Dartmouth College) and Dr. Larry Berman (Georgia State University).
The intellectual objectives of this conference are to examine the year 1963 as it has long been viewed as a watershed in both the history of the Vietnam War and in the evolution of the United States' intervention in that conflict. The Battle of Ap Bac, the "Buddhist crisis" and the self-immolation of Thich Quang Duc, the abortive "Kennedy withdrawal" of U.S. military advisors from South Vietnam, the overthrow and death of Ngo Dinh Diem in the Saigon coup of November, the Kennedy assassination that same month, the Ninth Plenum of the Vietnam Worker's Party—all of these events and many others shaped the subsequent escalation of the Vietnam War and contributed to its transformation into a major international conflict. This conference (which will take place during the fiftieth anniversary year of these events) will highlight recent research on various aspects of 1963 in Vietnam. In addition, we expect the conference to use 1963 as a means to explore the larger themes and trends running throughout the history of the Vietnam War. This conference will bring together specialists in the history of the Vietnam War, U.S. foreign relations, international history, the Cold War, and Vietnamese studies.
Conference Agenda
The agenda for the 2013 conference is now available online.
Conference Registration
The 2013 VNCA Conference is free and open to the public, but we do ask people planning to attend to pre-register so that we we can have an preliminary number of conference attendees. Seating in the McGowan Theatre is limited, and pre-registration guarantees you a seat in the theatre.
Pre-registration for the 2013 conference is now closed, but you are still welcome to join us at the conference. When you arrive, please stop by our registration desk for a name tag and program. We look forward to seeing you!
Special Note
Please direct any questions regarding this event to Dr. Steve Maxner, director, Vietnam Center and Archive, Texas Tech University. He may be reached at steve.maxner@ttu.edu or 806-834-2621.
Vietnam Center & Sam Johnson Vietnam Archive